La Roche Posay Effaclar Duo Unifiant 40 ML Tinted Moisturizing Care Cream
People
are currently viewing the product.
Hurry, DON'T MISS THE DISCOUNT!
%-D
%!D:Day,Days;
%-H
%!H:hour,hours;
%-M
%!M:min,mins;
%-S
%!S:sec,secs;

Order in the next
[totalHours] hours %M minutes
to get it between and
Description
La Roche Posay Effaclar Duo Unifiant 40 ML Tinted Moisturizing Care Cream
Color Care Cream

For Oily Skin

Smoothes Skin Appearance

Anti-Comedogenic

Micro Peeling Effect

Soothing Effect

Trying to reduce skin tone unevenness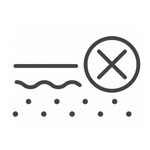 Helping to eliminate the appearance of redness and acne
Mattifying and concealing effect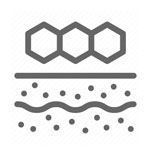 La Roche Posay Effaclar Unifying Duo Nedir?
Thanks to 
the Salicylic acid and LHA component in its content, it is a 
mattifying
 and 
moisturizing 
colored care cream that evens out the skin tone and reduces the visibility of redness by covering the skin with 2 color options as light and medium .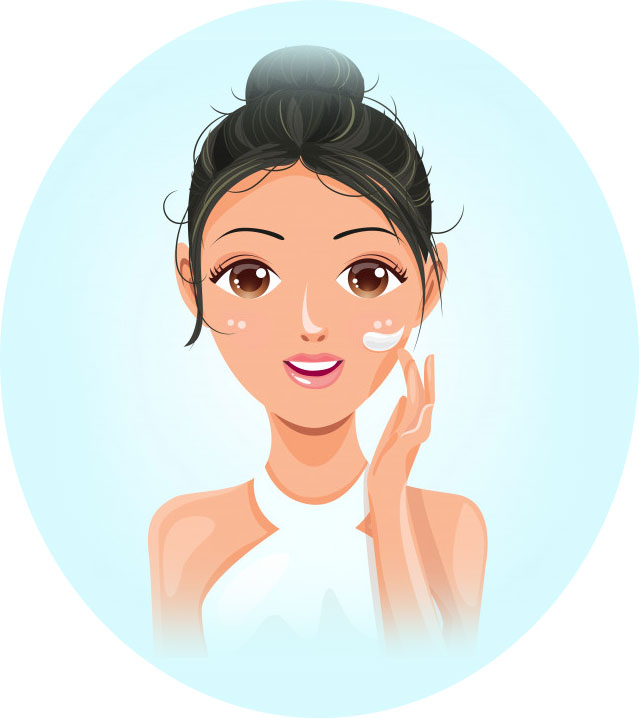 Concealer Care with La Roche Posay Effaclar Duo Unifiant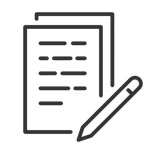 What are the Contents?

 

(Main Components)

- LHA
- Salicylic acid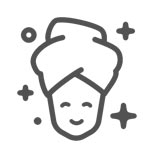 Which Skin Types Are Used?

Suitable for sensitive, oily and acne-prone skin types.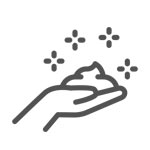 How is it applied?

Shake well before use.
Apply to your cleansed face in the morning.
Warm the cream between your fingers to facilitate distribution without spreading it over your face.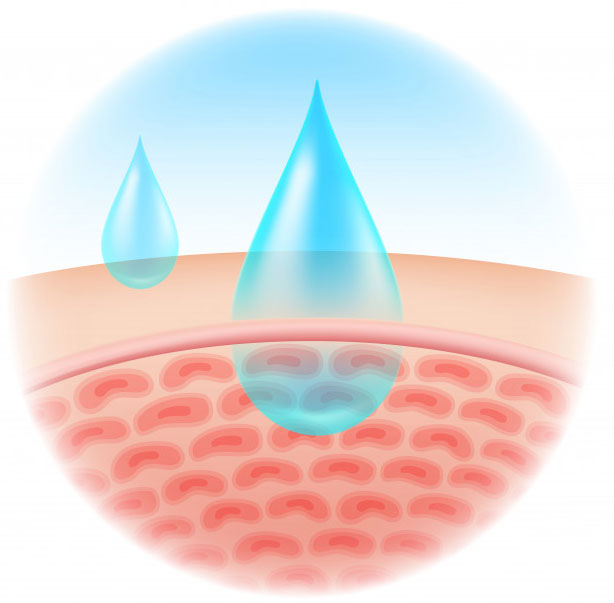 Superior Moisture Support with La Roche Posay Effaclar Duo Unifiant
What is Salicylic Acid?

 

What are the Benefits to Our Skin?

Salicylic Acid is an ingredient derived from willow bark. Salicylic Acid is oil soluble; this allows it to penetrate the oil and reach deep into the pores to remove blockages.

So what are the benefits of salicylic acid for our skin? Salicylic Acid exfoliates dead skin, removes excess oil and reduces black and whiteheads. It is a valuable ingredient, especially for those with oily skin.
What are the Benefits of LHA for Our Skin?

LHA, a lipo-hydroxy acid, exfoliates the skin, unclogs pores, smoothes the skin's surface, and has anti-bacterial and anti-inflammatory effects.
La Roche Posay Effaclar Duo Unifiant 40 ML Tinted Moisturizing Care Cream