Balparmak Cocoa Honey Hazelnut Paste Mix 180 g
Tax included.
Shipping
calculated at checkout.
People
are currently viewing the product.
Hurry, DON'T MISS THE DISCOUNT!
%-D
%!D:Day,Days;
%-H
%!H:hour,hours;
%-M
%!M:min,mins;
%-S
%!S:sec,secs;
Order in the next
[totalHours] hours %M minutes
to get it between and
Description
Balparmak Cocoa Honey Hazelnut Paste Mix 180 gr
Are you one of those who cannot resist the harmony of real hazelnut paste and unique cocoa flavor? Then you should meet Balparmak Cocoa HoneyMix right away! The real roasted hazelnuts and the intense honey accompanying the cocoa in the content of Cocoa HoneyMix turns this mixture into a feast of taste. Moreover, this cocoa hazelnut paste does not contain any artificial additives!

For a dessert that you can present with peace of mind at the tables you have prepared for your loved ones, you too Balparmak Cocoa HoneyMix You can order now!
---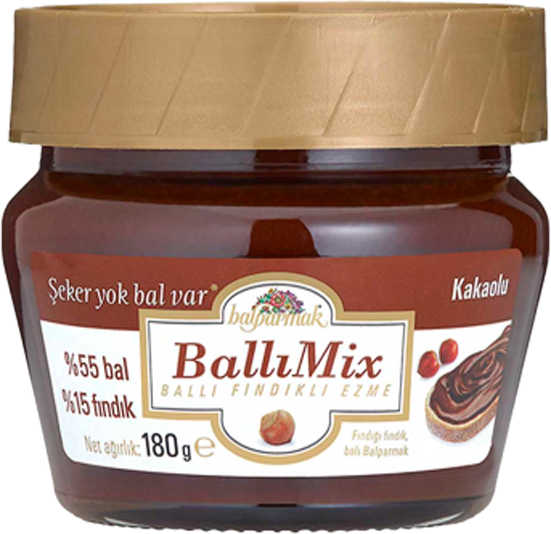 What is Balparmak Cocoa Honey Mix?
Balparmak Cocoa HoneyMixIt is a type of paste with natural ingredients that takes its flavor from the delicious meeting of honey, hazelnut and cocoa.
---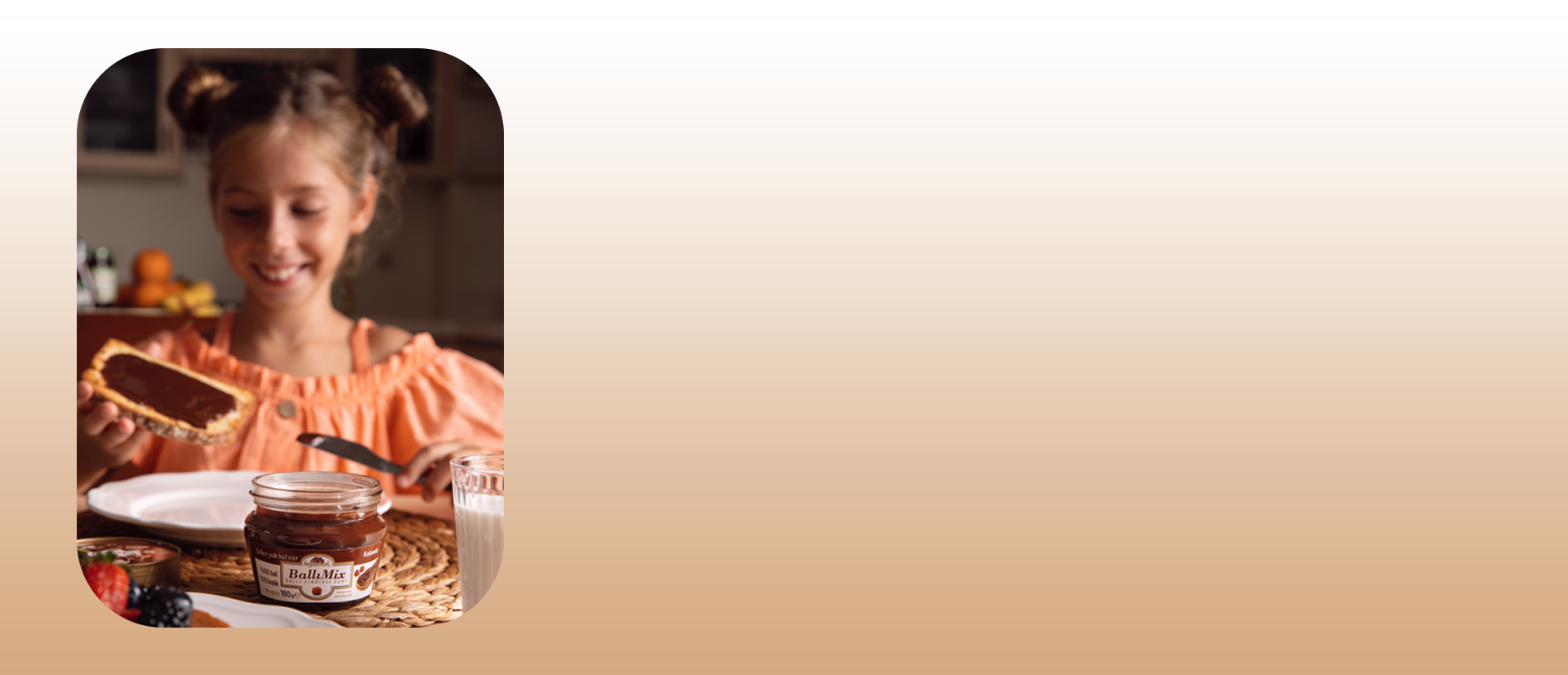 Why Balparmak Cocoa HoneyMix?
Balparmak Cocoa HoneyMix is ​​a delicious alternative to provide the daily nutritional and energy support the body needs. It provides to meet the sweet need without consuming refined sugar.
What does Balparmak Cocoa Honey Mix Contain?
Balparmak Cocoa Honey Mix contains 55 percent honey, 15 percent roasted hazelnuts and 5 percent cocoa. In addition, the product; Contains skimmed milk powder, vanilla and vegetable oils (sunflower and hazelnut). "There is no sugar, there is honey." Produced with the motto Balparmak Cocoa Honey Mix, it is free of refined sugar. In addition, the product does not contain artificial additives such as colorants, preservatives and trans fats.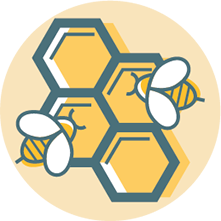 Bal - Honey
It is a food with high energy and nutritional values ​​produced by bees through the nectars they collect from flowers. It contains various enzymes, vitamins, proteins, minerals and carbohydrates.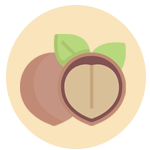 Hazelnut
It is a type of dried nut obtained from the fruit of a kind of shrub species from the birch family. Hazelnut, which is described as an energy store; It contains carbohydrates, protein, fat, calcium, potassium, vitamin A and vitamin C.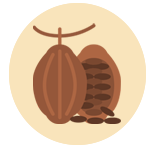 Cocoa
Cocoa, which is a powerful source of energy and protein, is also a magnesium and potassium-rich food. It also contains vitamin A, vitamin B1, vitamin B2, vitamin D and vitamin E.
How can Balparmak Cocoa Honey Mix be Consumed?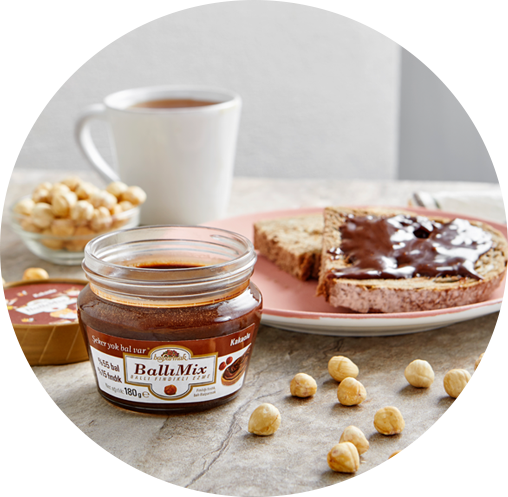 Harmonious meeting of hazelnut, cocoa and honey, you can use Balparmak Cocoa HoneyMix on its own or on bread etc. You can consume it by spreading it on pastries. In addition, it is possible to prepare delicious desserts with Cocoa HoneyMix!

It is perfect for the sudden guest, the sudden sweet crisis or the endless chocolate demand of the children; How about a very practical and nutritious recipe? If your answer is yes, you tooCone Dessert with HoneyMixCheck out the recipe!

How Much Should

 

Balparmak Cocoa Honey Mix be Consumed?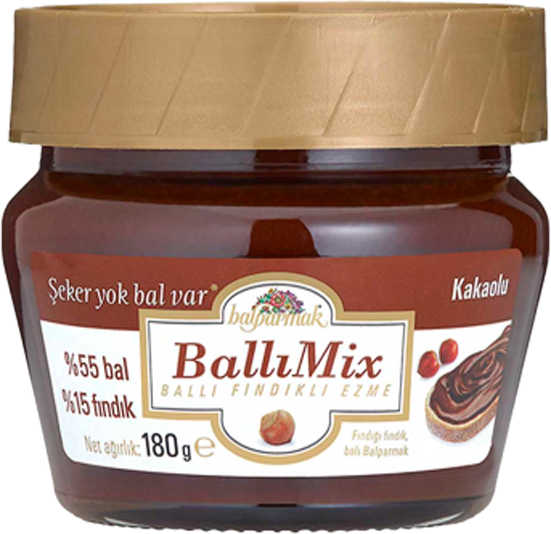 While determining the ideal daily consumption amount of Balparmak Cocoa HoneyMix, calculations can be made based on the individual's daily total energy needs and the caloric value of the product. Due to the high content of honey in Balparmak Cocoa HoneyMix, the product is not suitable for consumption by children aged 0-1. In addition, people with chronic diseases or suspected allergies should consult a doctor before using the product.
How does Balparmak Cocoa
HoneyMix Taste?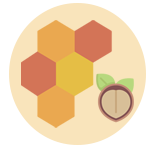 The dominant flavor of roasted hazelnuts and cocoa in Balparmak Cocoa HoneyMix is ​​enriched with the soft sweetness of honey, creating a pleasant taste on the palate.
What is the Calorie Value of Balparmak Cocoa
HoneyMix?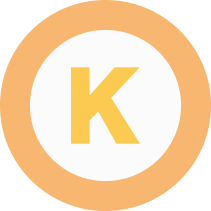 100 grams of Balparmak Cocoa HoneyMix
is ​​worth 466 calories (kcal).
Balparmak Cocoa Honey Hazelnut Paste Mix 180 g